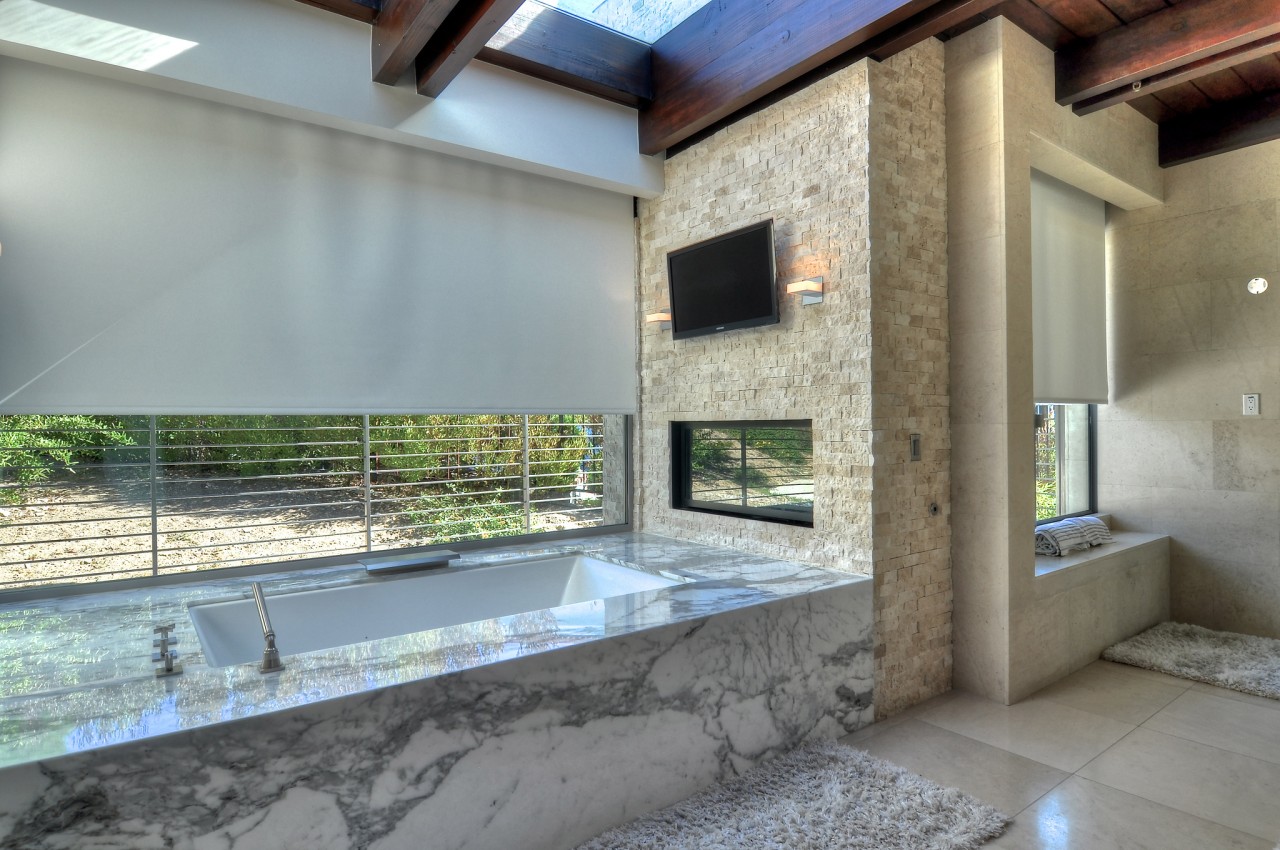 Smart shades add more than elegance and convenience to your Newport Beach, CA, residence.
Smart shades are one of the smart home features that add more than just luxury and style to your spaces. These shades come to your home to enhance your life with a wide variety of fabrics and shade styles to complement your home's design. At Launch Systems, we can customize them to suit your needs. Below are three benefits smart shades bring to your Newport Beach, CA home.
SEE ALSO: Add Value to Your Next Project with Automated Roller Shades
ENERGY EFFICIENCY
When smart shades are connected to your lighting system, they work together and make the most of natural light. By combining the lighting system and smart shades, the lights only operate when the smart shades are fully closed. When they are open, your lighting system will sense that prolonged operation is unnecessary, so they will dim or turn off completely to let natural sunlight do its job.
You can program your smart shades to adapt to your daily routines, so they automatically rise when you get out of bed or close as night falls. During the summer, you can use the shades to your benefit, saving energy as the shades will close to keep the house cool to avoid constant use of the air conditioning system.
EASY CONTROL
Smart shades give you full control over them without getting out of bed. With keypads, remote controls or even your smartphone, you can control every action of your shades. For example, with the touch of a button, you can lower or raise the shades without physically going to every shade in every room to use that annoying chain hanging on the side of the shades.