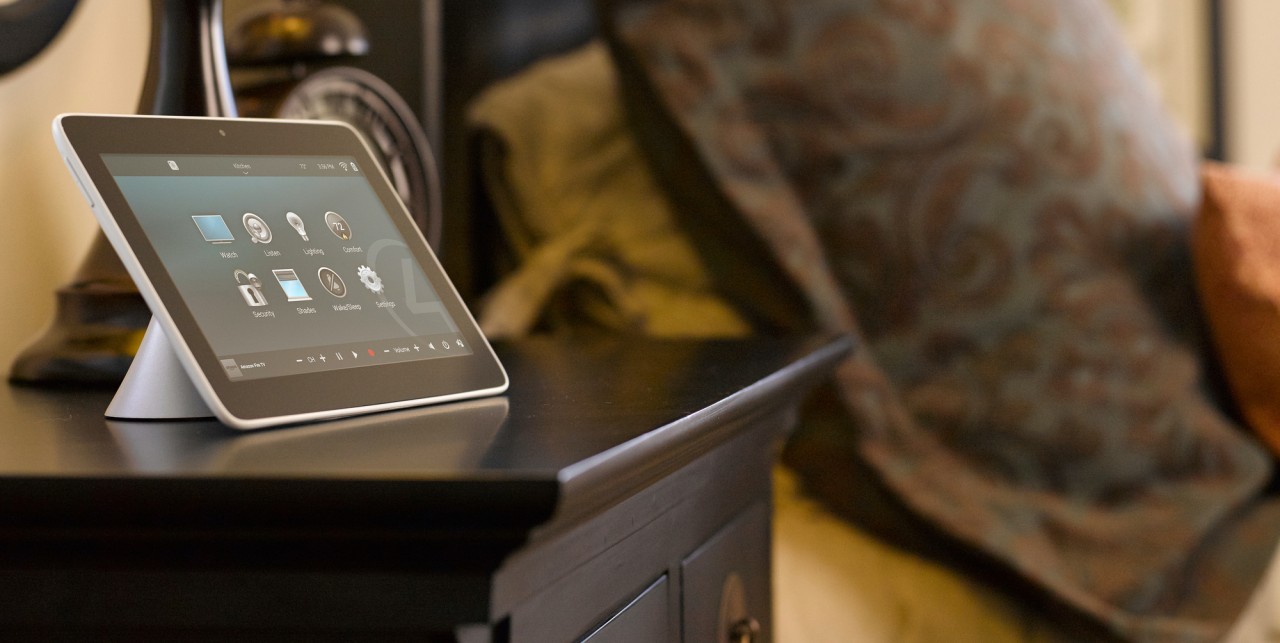 Launch Systems Is Your Local Security Camera Installation Company
Being able to monitor your Huntington Beach, CA, property, whether you're at home or far away, brings a renewed peace of mind. As your local security camera installation company, Launch Systems provides that peace of mind with state-of-the-art security components that keep you and your family safe. We know every homeowner has different desires when it comes to keeping an eye on things. From alarm systems to video doorbells to motion sensors and more, we assess your needs before ever offering a one-size-fits-all solution. Keep reading below to learn a few exciting ways you can use a security system that you probably hadn't thought of yet.
SEE ALSO: Choose Local for Your Security Camera Installation Company  
Knock-Knock. Who's There?
Did someone ring the doorbell? Instead of fumbling for the remote to pause your favorite show, you can create a smart home scene that lets you see, hear, and speak to whomever is at the door in a snap. We can program your front porch security camera to rotate toward the front door, pause your TV show, and brighten the outdoor patio light to illuminate whoever rang your doorbell. You can even have your video doorbell footage pop up on your TV screen for easy viewing. There's no need to interrupt your evening for a solicitor knocking at your door.  
Devices Work in Sync
If your alarm system activates due to a breach, you can create a security scene that turns your entire home's lighting to 100% brightness. A dark home immediately transforms into an illuminated home, and the ringing alarm will frighten burglars and deter them from staying in your home for very long. You can even incorporate your whole-home audio system to begin playing loud music and set your motorized shades to rise automatically. While your home is well lit and blaring, your neighbors will come out of their homes to see potential thieves running away from your home. The more witnesses, the better!  
Go on Vacation
Going on vacation may not seem like an innovative way to use your alarm system or security cameras, but it can be. While you're away from your home, you can always view security footage from the convenience of your smart device and utilize remote monitoring services to keep an eye on your California home for you. But you can also incorporate smart locks and security cameras to your advantage. You can lounge by the beach, pull out your smartphone, and grant access to your house sitter, dog walker, or delivery people by issuing a temporary user code that is active only for a specified amount of time. You can program access to your dog sitter for limited times of day or days of the week, and you can grant immediate access to a delivery driver dropping off an important package.   All of the above and more are possible when you contact Launch Systems, your local security camera installation company. Connect with us now to get started on a new or upgraded security system.