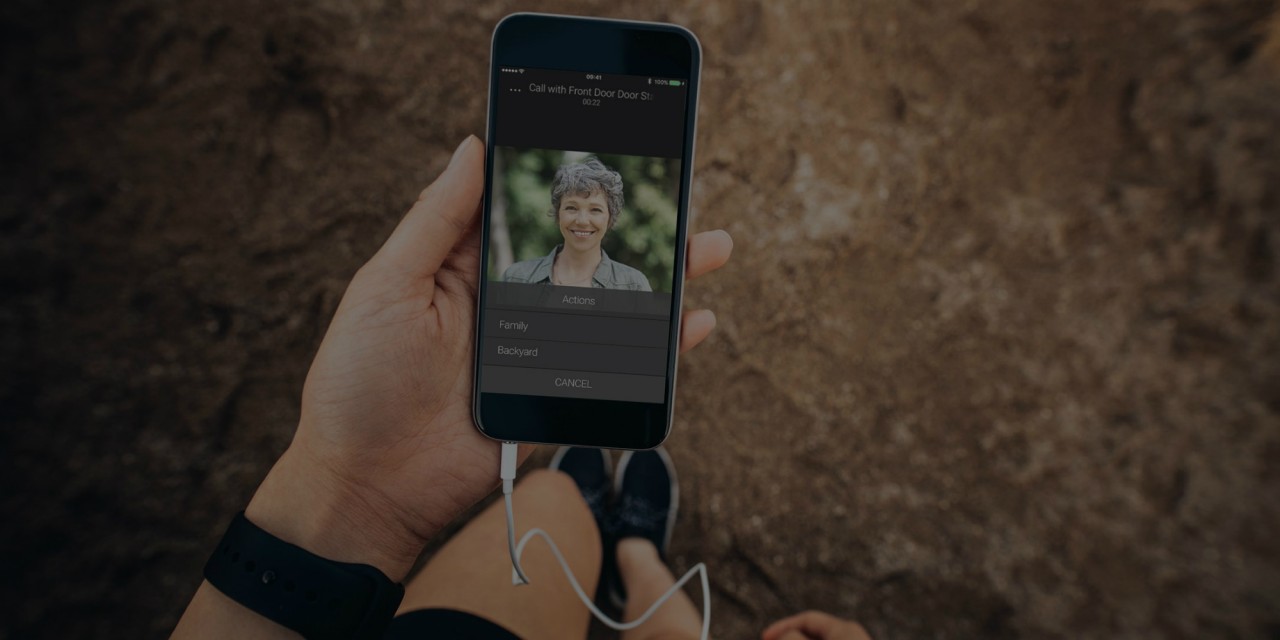 Deter the Dreaded Porch Pirates This Holiday Season
The holidays are filled with festive activities with family and friends, and shopping opportunities for that special someone – or someones – in your life. Online shopping and store deliveries have become very popular in recent years, and it's not uncommon to see packages lying on the porches of your Irvine, CA, neighbors, or even on your own front porch. Unfortunately, a new term exists for individuals that take advantage of this burgeoning trend of home deliveries: porch pirates. These individuals take advantage of a convenient service to many. From video doorbells to surveillance cameras, keep reading to learn how you can leverage your smart home security system to your advantage this holiday season.  
SEE ALSO: Let Control4 Ease the Stresses of the Holiday Season
Video Doorbell
Control4's door stations offer your home a video and audio intercom experience. Full-motion video and high-quality audio capabilities allow you to communicate with, and see, whoever has rung your doorbell, plus notify you of any detected motion. Packages sitting on your porch or not, this is a beneficial system to incorporate into your Irvine, CA home. If a potential thief approaches your door, you will be notified via text or push notification of the detected motion; then, you can tap the screen to view live video footage. Your audio will automatically be muted, but if you see a thief nearing your front door, you can turn on the audio function, communicating to the pirate that you will call the authorities and that you have them on camera in the act. Hopefully, this never happens, as the security cameras serve as a deterrent in and of themselves, but you can rest easy knowing you have a course of action to take.
More than a Doorbell
Control4's video doorbells are more than just a doorbell. Extend the video and audio capabilities inside your home using Intercom Anywhere. Intercom Anywhere allows you to greet guests at the front door, communicate with specific rooms of your home, and call people outside of your home with a Control4 touch screen or from the Control4 app. The same functionality that allows you to deter porch pirates keeps your family connected!
A Piece of the Puzzle
Smart home automation from Control4 allows for easy control for the solutions mentioned above, plus grants you the ability to manage your motorized shades, lighting control system, home theater, security system and more. Not only can you deter porch thieves, but you can keep your Irvine, CA home safe with security systems and surveillance cameras, too. It's all operable with Control4 automation!   If you're ready to deter porch pirates this holiday season, plus keep your family communicating, contact us today at (949) 515-7030 or use our online contact form to reach out. We can't wait to hear from you.