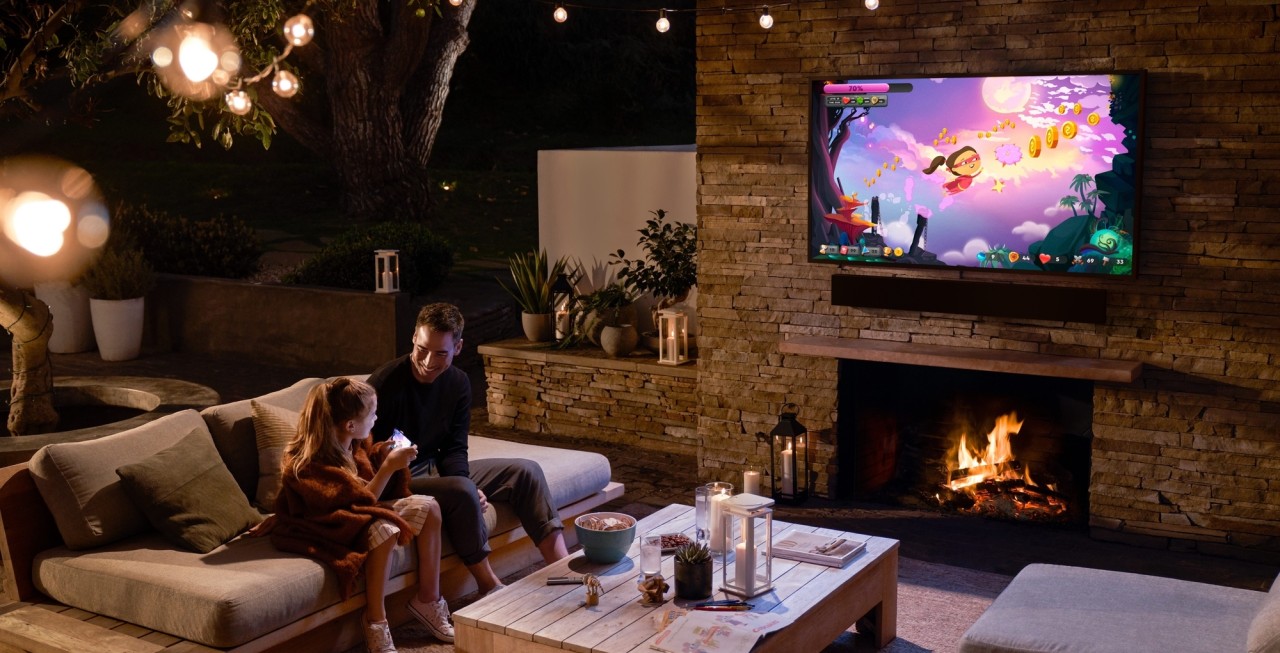 Learn How a New or Upgraded AV System Installation Can Change the Way You Spend Time in Orange County
Summer isn't over yet, but even as the season passes, Californians can revel in having great weather practically year-round. Fall is right around the corner, too, so there are more than ample opportunities to enjoy your outdoor patio and pool area this year.
But what do you plan on doing out there? With a high-end audio and video upgrade, you'll have a variety of entertainment options at the press of a button – immersive audio, HD video and more! Scroll below to read more about the perks of bringing high-end AV to your Newport Beach, CA property.
SEE ALSO: Audio Video Installations Improve Your Entire California Property
Why High-End AV?
You may be wondering what exactly it takes to classify audio/video as high-end. Imagine listening to a song with every breath, guitar stroke, and drum beat precisely as the original artist intended for them to be heard. And imagine a movie experience just as perfect as the director meticulously planned for, with brilliant colors and immersive audio that places you in the middle of all the action.
High-end audio and video make it possible to recreate those sounds and images as true-to-form as the original creators crafted them. You can have that high-end lifestyle in your very own backyard spaces with the right equipment, a strategic design, and an expert installation from Launch Systems.