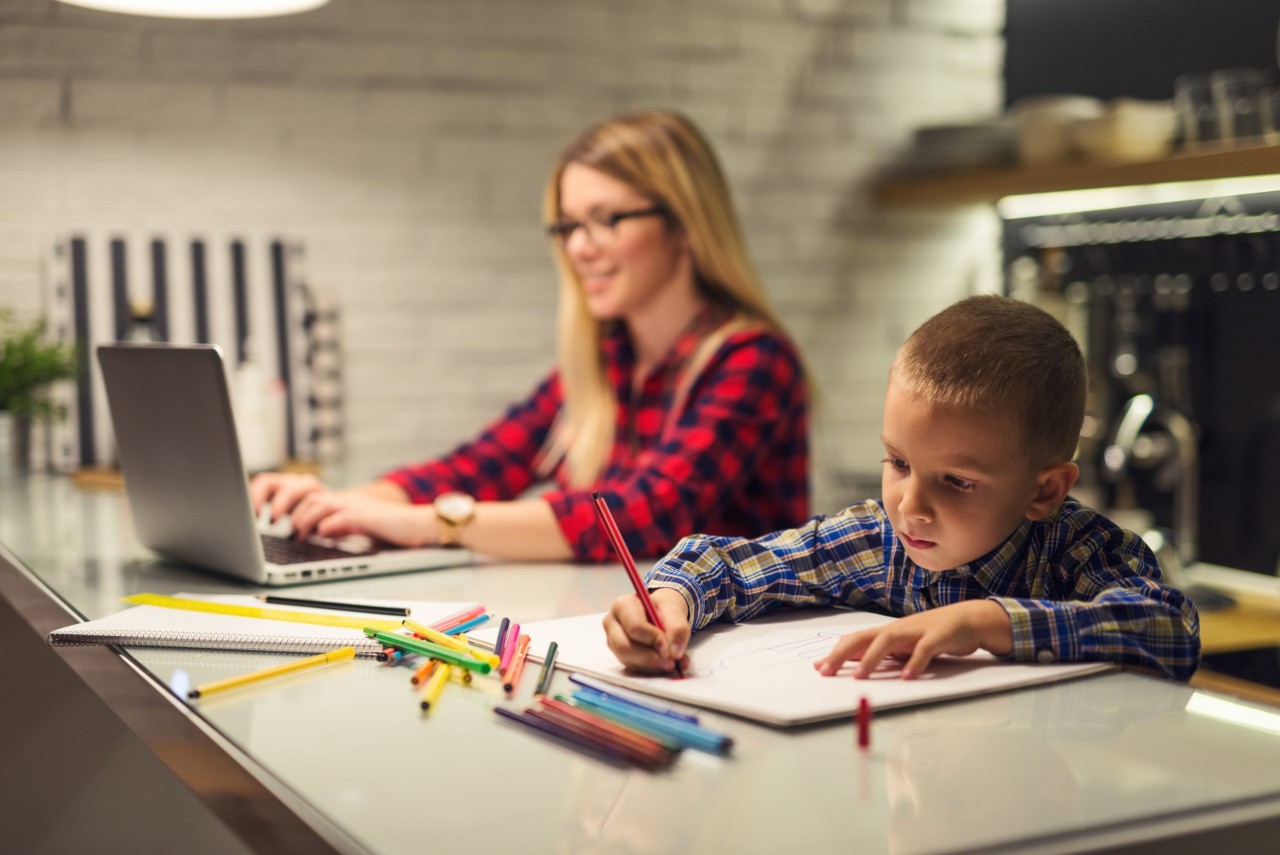 Staying Connected Throughout Your Whole Home Doesn't Need to Be Complicated
Can you imagine your Orange County home without internet connectivity? Not only would that mean no remote learning or work-from-home functionality, but it would leave your house practically in the Stone Age. A smart home's foundation is the network – both wireless and wired connections.
With an expertly installed whole-home Wi-Fi network on your Newport Beach-area property, your entire family can stay connected for entertainment, work, and school. Plus, your California home will be safer when you're not left worrying about poor connections and dropped signals.
Keep reading below to learn how Launch Systems can ensure you've got the latest Wi-Fi 6 capabilities, so you can stay connected for years to come instead of being left behind in the past.
SEE ALSO: Why Would I Want a Professionally Installed Network?
The Importance of Wi-Fi 6
A new generation of Wi-Fi is here: Wi-Fi 6. Not only are faster speeds possible on individual devices with this new iteration of wireless internet, but with its low latency it is the perfect solution for homes with multiple connected devices. The average home has nine connected devices, whereas when the previous generation of Wi-Fi made its debut in 1999, the average was five. That average will undoubtedly continue climbing.