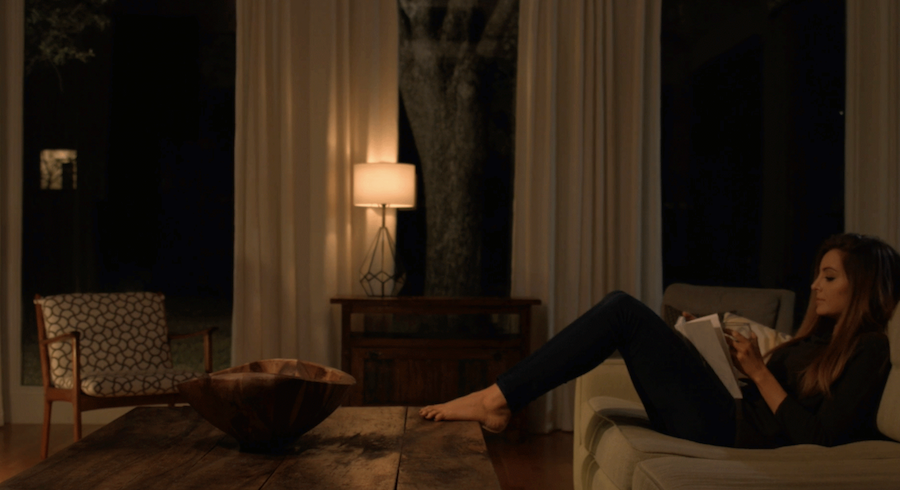 Soak in the Benefits of Natural Light in Your Own Home
One of the benefits of having a smart home is the ability to customize it so that it works around your schedule and makes daily life easier. But did you know that your smart home can also get in sync with your biological clock, leading to a better daily routine and overall health? Circadian lighting is one example of this technology, and installing it in your Orange County or Coto de Caza, CA, home can greatly improve your lifestyle! Keep reading to find out more about circadian light systems and why you need one in your home.
SEE ALSO: 5 Ways Motorized Shades Benefit Your Smart Home
What is Circadian Lighting?
The human body has a natural 24-hour clock. It drives a person's wake-and-sleep cycle, which affects wakefulness and sleep. Light is extremely important in this cycle because it helps influence a person's circadian rhythm. For instance, a brightly lit room with bluish tones encourages productivity. However, a dimly lit room with warm lighting makes a person feel sleepy. That's why most people feel more tired at night than during the day. The lack of light communicates to your body that it is time for rest and sleep.
Many people love lots of natural light in their homes. But natural light isn't always available, such as on cloudy days or in interior rooms. That's where a circadian lighting system comes in. It adjusts the light in your home to the hue of the sun's light outside (based on the time of day). 
Benefits of Circadian Lighting
Installing circadian lights in your home helps your routine by promoting a better sleep-wake cycle. For instance, you'll wake up more refreshed, be more productive during the day, and enjoy a restful evening as you prepare for a peaceful slumber. Standard lights are essentially one color. Even if some lights are tunable, most don't automatically change throughout the day. Circadian lighting is an intuitive system that is designed specifically with your well-being in mind.