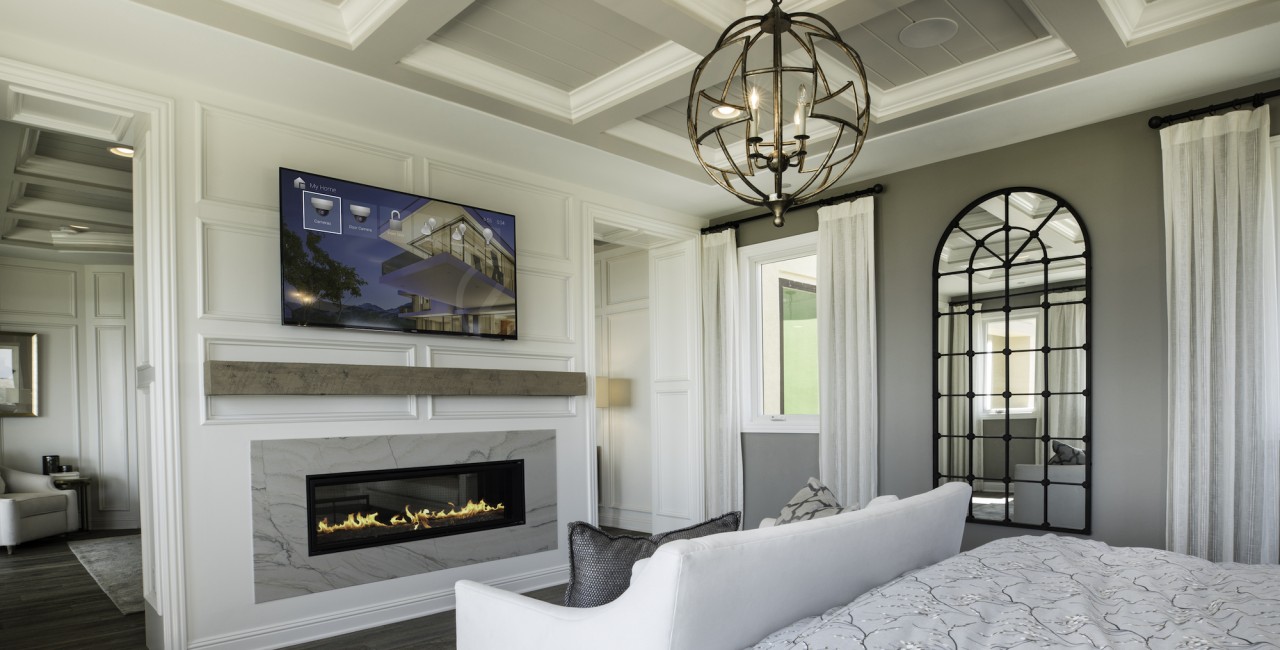 Launch Systems Brings Home Automation and Control to Orange County Residents
Coming home at the end of a long day is one of the most relaxing experiences, and not only because there's a comfortable bed to jump into at the end! Once you step foot into your Laguna Beach, CA home after a long workday or a busy weekend excursion with the family, having your home respond to your every need is just one of the many perks of home automation.
What are we talking about, you ask? With a Control4 installation, your entire home can respond with a simple tap of your finger or with a voice command. Stay tuned below to learn more about a few features available with a Control4 smart home.
SEE ALSO: #C4Yourself: Discover Smart Tech in Our Control4 Showroom
Video Doorbell
The holidays are right around the corner, and many of us are making a list and checking it twice, then heading to our favorite online stores to add items to our shopping carts. Packages are on their way to your Orange County home, but are you prepared to deal with the dreaded nuisance of porch pirates?