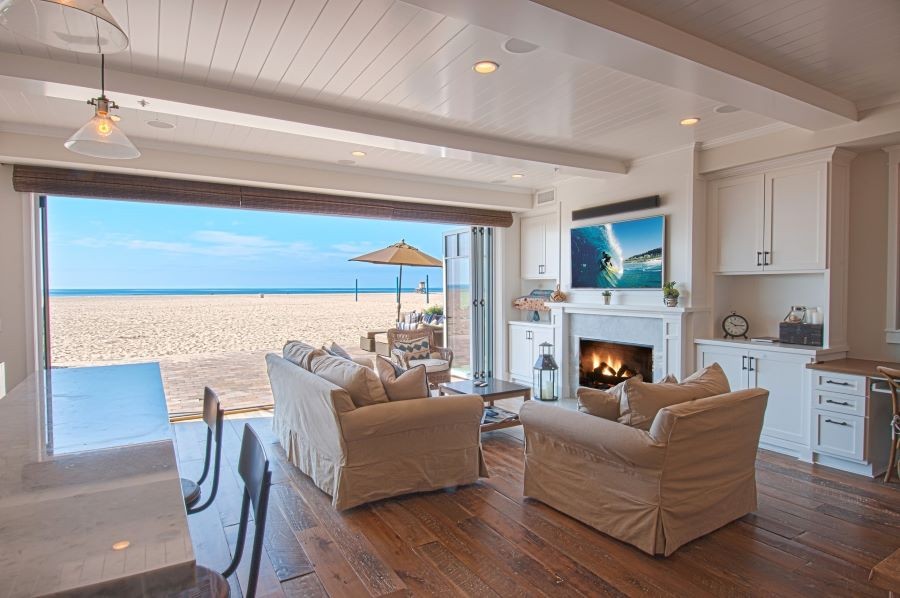 Why Josh.ai Is the Best Home Assistant Voice Control
Home automation has taken the world by storm. The global smart home market is currently projected to grow from 84.5 billion to 138.9 billion by 2026. Of course, a smart home is only as good as the devices that control it.  Ideally, managing your Huntington Beach-area smart home through voice control is one of the easiest and most enjoyable methods. But, until Josh.ai entered the market in 2016, controlling your California property through the spoken word proved frustrating and, at times, ineffective.  Let's look at how the home assistant voice control market has changed since the invention of Josh.ai.
SEE ALSO: Audio Video Installations Improve Your Entire Property
Natural Language Processing
One of the best features of Josh.ai is his ability to understand natural language. So, for Josh to understand you, you don't have to talk to him like a robot in precise intonations. Instead, you can speak to him just like you'd speak to a friend. The only exception may be that you only have to ask him once.  This friend has a perfect memory. Josh even understands somewhat complicated requests, such as "When I get home tonight, start playing my relaxing playlist, turn on the patio lights to candlelight hue, and heat the spa." Programming Josh is just like chatting with a person.  Here are a few examples of the commands Josh understands, "Set the lights on the first floor to 30%, play my Indie playlist in the backyard, and turn off the lights, music, fans, and TVs in the family room." If you tell Josh you're cold, he'll know to raise the thermostat. If you tell him it's too bright, he'll dim the lights. 
AI Learning
Artificial intelligence refers to a natural language process and a machine's ability to learn. Josh.ai is one of the smartest voice assistants, learning the more you interact with him. This type of learning enables your smart home to become truly "smart."  One example of Josh's intelligence is his ability to control Lutron's Ketralighting. With over 16.7 million colors, Josh can pinpoint the hue. For example, state, "Set the lights to Byzantium," and watch as your lights change color to a dark, imperial purple. Josh can also remember previous requests. So, if you asked Josh to turn on the TV in the living room, he'll know what you mean when you follow up with the request, "Make it louder." 
Secure and Private
Josh.ai never uses your shared information for advertising or marketing purposes. This is an important distinction from Alexa, which sells products through Amazon, and Google's Assistant, which uses your information to target advertisements. Equipped with a disconnect switch, the microphone on Josh's Nano device can be disabled completely to create the ultimate privacy when needed. When in conversation mode, Josh can't hear a thing, and everything you tell Josh is stored locally, not in the cloud.