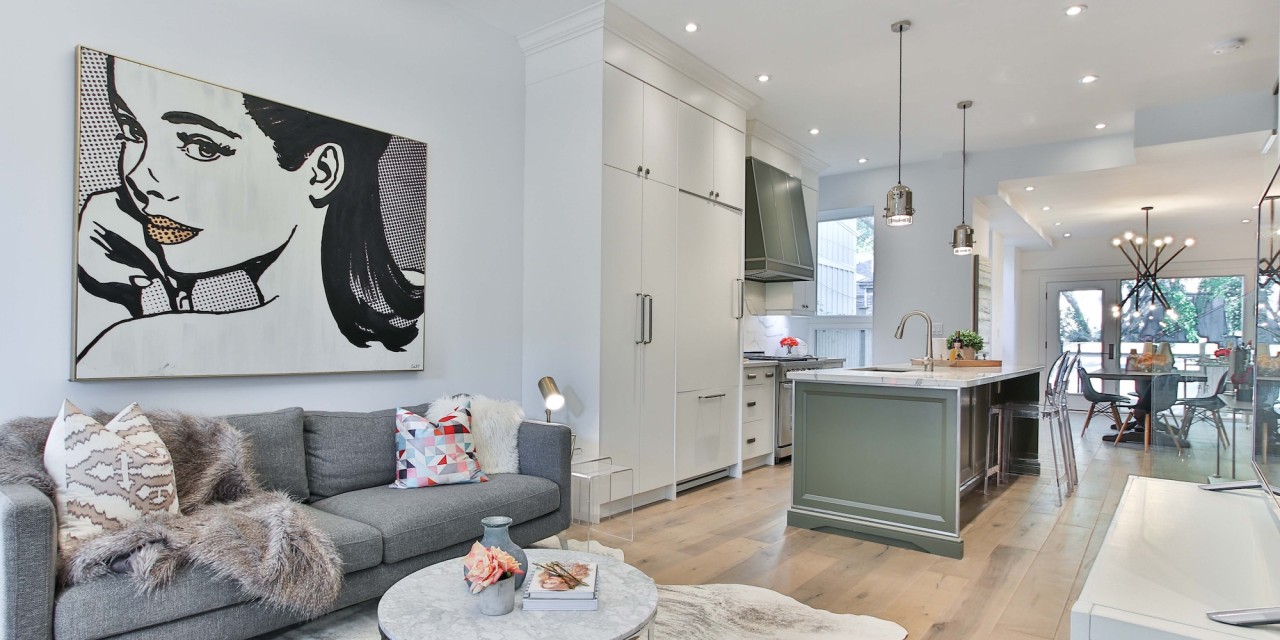 It's More than Music! A Multi-Room Audio System Brings Your Favorite Media Everywhere
So, you aren't much of a music buff, and your friends would never consider calling you an audiophile. Don't let that stop you from considering an audio system that spans your entire Newport Beach or nearby Orange County property!
A whole-house audio system can bring your favorite media – podcasts, audiobooks, sports, TV, movies, even YouTube – to every corner of your home, even outside. Plus, it will add a fun soundtrack to your next get-together, something you may not have even fathomed since you don't consider yourself much of a music fan. Keep scrolling below to learn three areas of your California home that you can transform.
SEE ALSO: Enjoy Music Everywhere with New Products from Sonos
Listening Room
You don't need to blast classic rock festivals in order to enjoy the bold and room-encompassing experience of a dedicated listening area. With floorstanding loudspeakers at the front of the room and bookshelf and surround speakers strategically placed amongst your space, you'll be able to listen to a riveting true crime podcast with the host's voice all around you, adding to the experience.
The best part of a whole-house audio system is the ability to take your audio to any room of the house. Simply pause your podcast episode using voice control, a universal remote, or your smartphone, then go wherever you need to go. You can pick up where you left off once you reach another area of your home – just press play!