3 Aspects of Home Audio You Don't Want to Overlook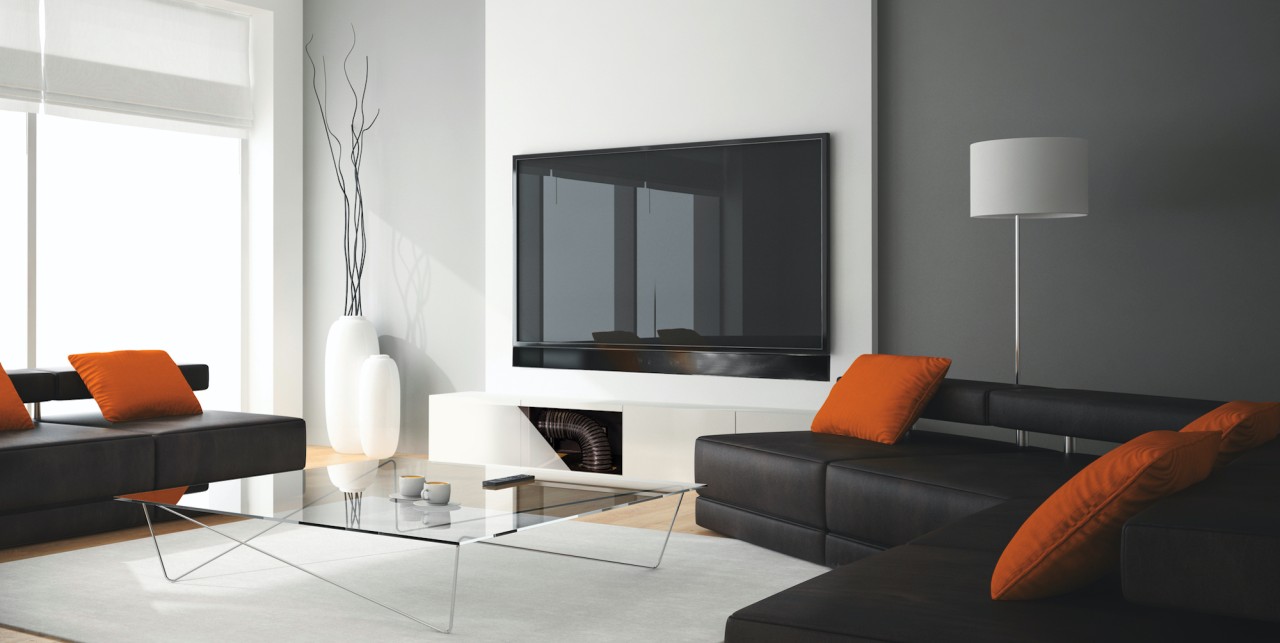 Don't Forget These Small Yet Important Details When Designing Your High-End Audio System
A music playlist can change the feel of any situation. Relaxing, cool jazz sets the mood for a romantic dinner for two, while fast-paced metal beats keep your blood pumping during a cardio session in your home gym. To experience life with a stellar soundtrack in your Huntington Beach, CA, home, high-end speakers and an expertly designed home audio system are required. High-performance amplifiers, speakers, and cabling are all necessary to enjoy the best possible audio experience in your Orange County home, but there are three often-overlooked components of home audio that you shouldn't ignore. Read on below to learn three small details you can incorporate into your whole-home audio system for a more enjoyable listening experience.
SEE ALSO: Are High-End Speakers Worth It?  
Room Correction
Sound waves can reflect off of surfaces or absorb into fabrics. Taking the room's physical makeup into consideration when designing your home audio system ensures music, TV, movies, podcasts, and your other favorite audio entertainment sounds clear with no distortion. To further combat possible echoes and audio issues, digital room correction technology can improve the listening experience. Many high-end speaker systems incorporate digital room correction functions that includes internal software and microphones. When a sound is emitted, the software then measures the response time for the sound to return. A digital filter is then placed over the audio waves to combat distortion and improve sound quality. If you were to change your room's layout, you would need to rerun digital room correction to combat sound absorption and reflection in the room adequately.  
Surge Protection
In California, homeowners are no stranger to electrical outages and planned power grid failures, especially during wildfire season. Even though some outages are planned, those that aren't can have catastrophic consequences on the electronics in your home. To protect your high-end equipment, you need surge protection. During an outage or power surge, a surge protector reroutes extra energy so that it does not harm your devices. Over time, multiple surges can wear down your equipment. Robust protection is required to protect your technology investments for years to come.  
Home Network
With the rise in audio and video streaming's popularity, your home's internet connection is increasingly important. Slow music downloads and buffering icons during movies are just two mild annoyances that can stem from a poorly designed or underpowered home network. The experts at Launch Systems can create a system that triages your internet traffic, dedicating bandwidth where and when it matters most. Your music and movies won't lag when you've addressed your home network!   Home audio is more than high-end speakers, and it requires an attention to detail that only the professionals at Launch Systems can provide. Connect with us using this online form so we can help get you started!